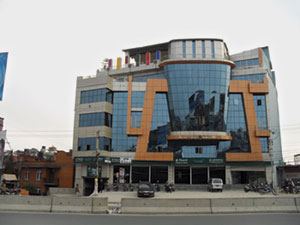 Prabhu Insurance Limited is one of the leading non-life insurance company has established in Nepal. It has been founded in 2053 B.S by leading Industrial and Business Houses of Nepal . It has major shareholding of 'Prabhu Group and Employee's Provident fund. Currently, the paid-up capital of the company is above 1.37 billion. Prabhu Insurance has been provided insurance services through its 60 branches/sub-branches all over Nepal. The Chairman of the company is Ms. Kusum Lama and the Chief Executive Officer is Mr. Sanchit Bajracharya.
Since its inception, the company has managed to establish itself as a reputed and reliable insurer in the field of nonlife insurance in Nepal. Similarly It has been providing high quality insurance services to its customers by using required insurance policies in timely manner."
Mission & Vision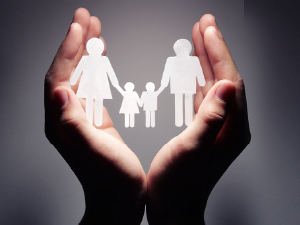 To be established as a competitive insurance company by identifying new areas related to insurance with the original slogan of moving forward while protecting the future of the insured and making customer oriented service effective with new insurance plan.